Backing Britain 3.0 aims to give members of Made in Group the tools to sell in a post-covid world with engaging 3D content, whilst helping them reduce their carbon footprint - showcasing a collection of over 80 manufacturers' factory tours (and counting!).
This year, the Made in Group team commited to going out to visit members and create 'digital twins' of their factories, using innovative Matterport technology. This technology is used to create 3D walkaround of companies' factories, which is then showcased on their stand at Backing Britain 3.0.
The goal set by the Made in Group here is to create the UK's most extensive collection of virtual factory tours. These "digital" of members' factories ultimately enable manufacturing companies to remove geographic boundaries and explain how their factory works with spatial awareness. Digital twins are essential to any smart factory, complementing their existing Industry 4.0 strategies.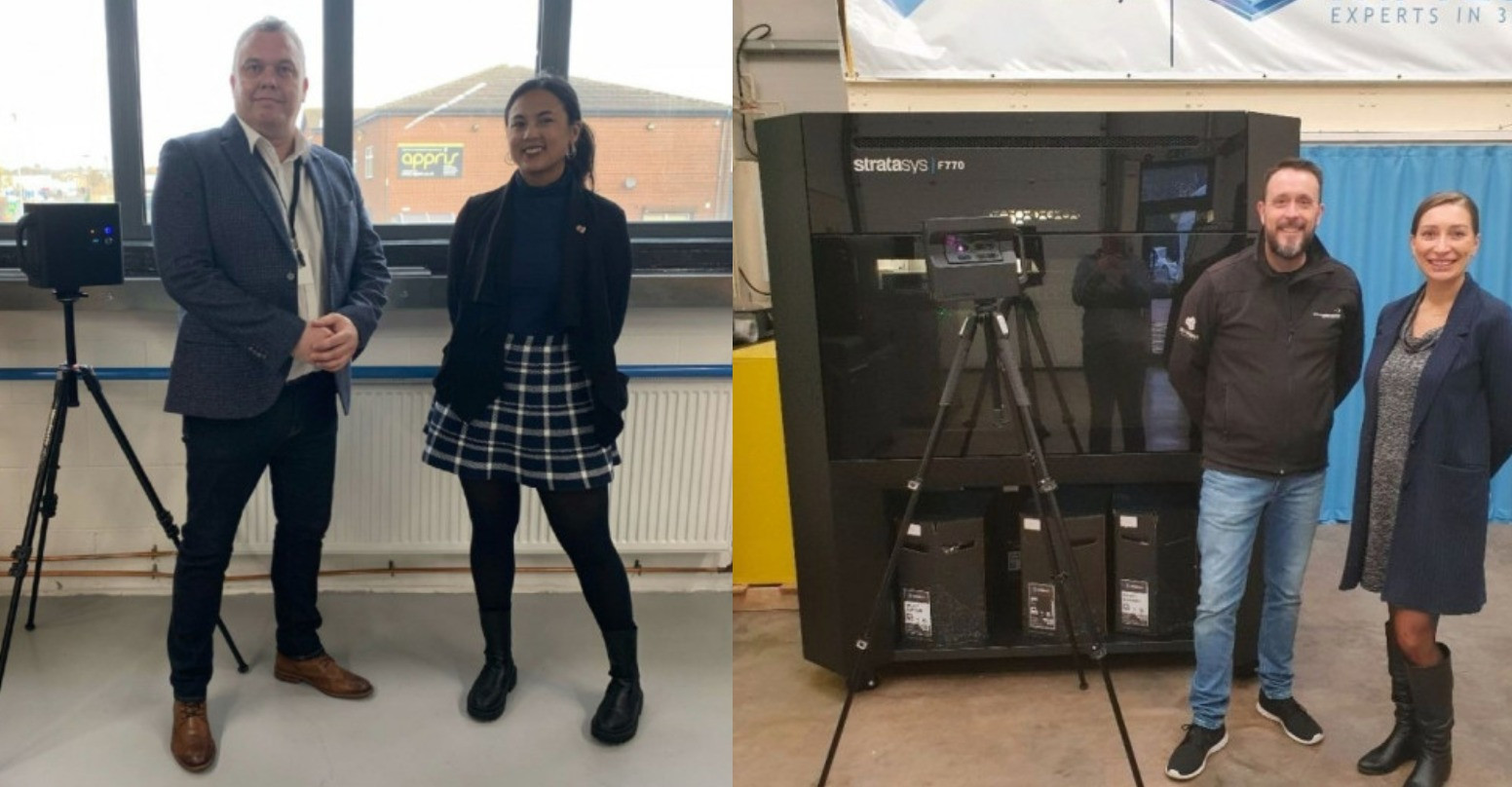 These factory tours can also be updated as the business invests and updates its facility, meaning that they also serve as a constantly evolving showcase of that businesses investments and capabilities.
These factory tours give businesses the chance to share best practices, showcase their capabilities and more. Backing Britain 3.0 is an all year round virtual exhibition, meaning that these virtual factory tours can be viewed 365 days a year.
To get a glimpse of this technology in action, visit Backing Britain 3.0 using the link below, choose an exhibitor and click "3D TOURS" on the left hand side to access their virtual factory tour.