The manufacturing industry has historically been a significant contributor to carbon emissions, with energy-intensive processes and transportation demands at the core of its environmental impact. In response to mounting pressure from consumers, regulators, and the UK government, British manufacturers are now increasingly aware of the need for radical change.
Recently, Made in Group hosted September's Monthly Industry Meetup, where industry leaders gathered to share their experiences regarding a variety of important industry topics, including a designated group which discussed the challenges and potential solutions surrounding Carbon Reduction Strategies for Manufacturers.
Strategies for Carbon Reduction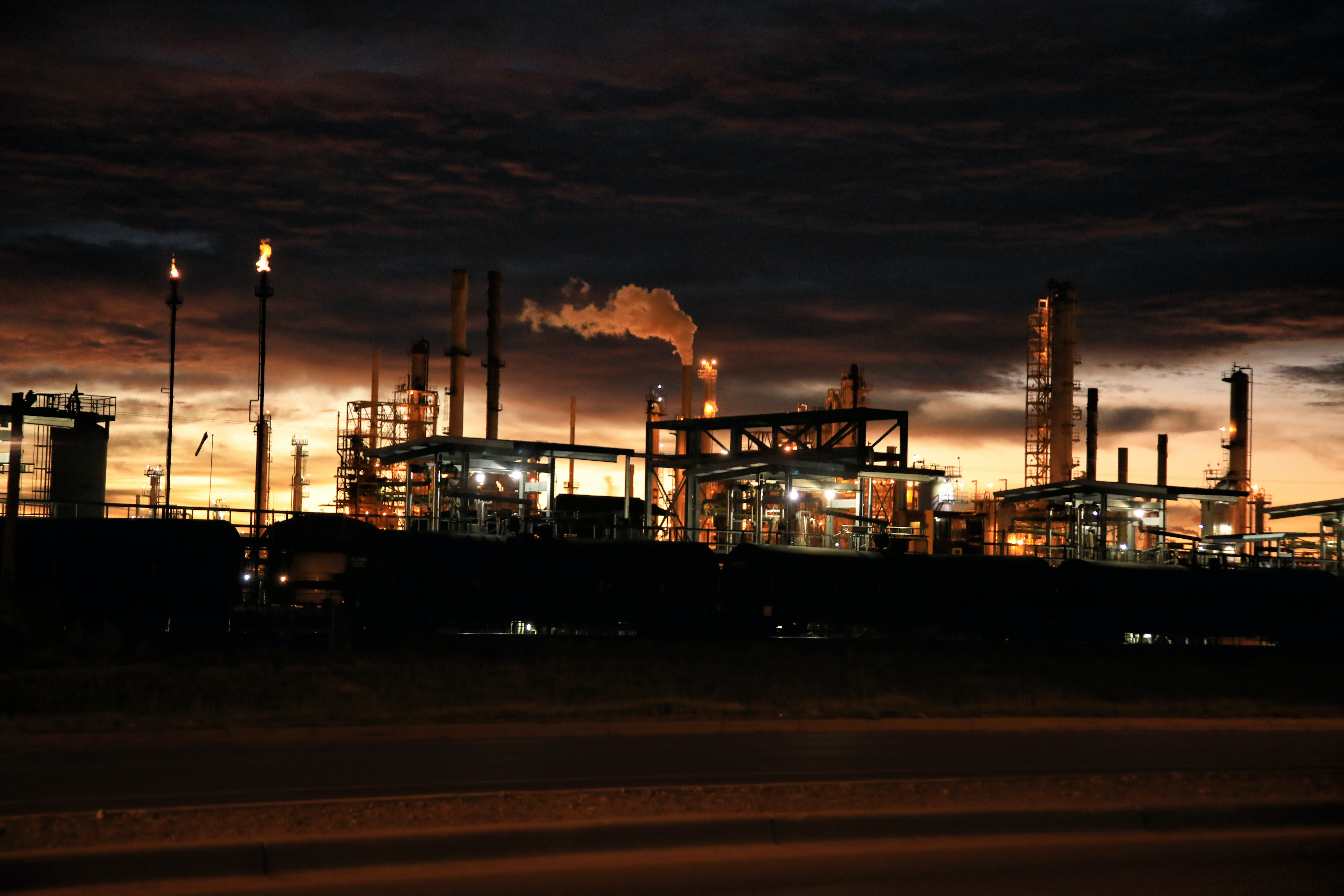 The British government has been proactive in setting ambitious climate targets and implementing regulations to combat climate change. Manufacturers must adhere to these regulations or soon face penalties and fines. In response to this, attendees in this virtual roundtable were keen to discuss and share strategies for - first and foremost - reducing their carbon output.
Carbon reduction strategies often go hand-in-hand with energy efficiency measures. By optimising energy consumption and reducing waste, manufacturers can significantly cut operational costs. Investments in sustainable technologies, such as renewable energy sources and energy-efficient equipment, can yield long-term financial benefits.
Many British manufacturers are transitioning from fossil fuels to renewable energy sources such as wind, solar, and hydropower to power their operations. This shift not only reduces their carbon emissions but also lowers energy costs in the long term. Investing in energy-efficient technologies and practices is another key strategy employed by manufacturers. From upgrading machinery to implementing better insulation and lighting, these measures reduce energy consumption and subsequently lower carbon emissions.
The Role of Carbon Offsetting in Authentic Sustainability
During this discussion, members of Made in Group were keen to uncover the practical significance of carbon offsetting in mitigating environmental impact within the manufacturing sector. A frank dicussion was held, where it was voiced that it is vital for British manufacturers to take real and meaningful steps to positively impact the environment, rather than merely "greenwashing".
However, when gone about in the right way, attendees agreed that carbon offsetting can absolutely be a valuable strategy for UK manufacturers; with the likes of reforestation initiatives or renewable energy development enabling them to compensate for emissions that are hard to eliminate entirely, whilst demonstrating their commitment to environmental responsibility and the goal of achieving net-zero emissions.
Fostering Employee Engagement
Employees are more motivated and engaged when they work for a company with a strong commitment to sustainability. Carbon reduction strategies can be a rallying point for the workforce, fostering a sense of purpose and pride in their contributions to a greener future.
Members of Made in Group have also spoken in the past about the importance of empowering their workforce to take action for sustainable practices within manufacturing, even through seemingly simple actions like turning off computers at the end of the day. Setting such standards can ultimately be a vital cornerstone in building a truly sustainable and eco-conscious workplace.
Ultimately, such conversations reinforce manufacturers' leadership in innovative and conscientious practices, aligning with environmental goals for a greener future within the British manufacturing and engineering industry. Discover more of our upcoming events below.