Made in Group's upcoming Backing Britain 3.0 is an online exhibition combined with in-person networking events at first-class venues, featuring celebrity and industry-leading guest speakers.
Alongside the opportunity to informally network and socialise with industry leaders, there will also be technology in place which allows members of Made to show others tours of their factories and equipment. This innovative feature will be brought to life through a virtual floor plan of QR codes, and virtual reality headsets scattered around the in-person venue.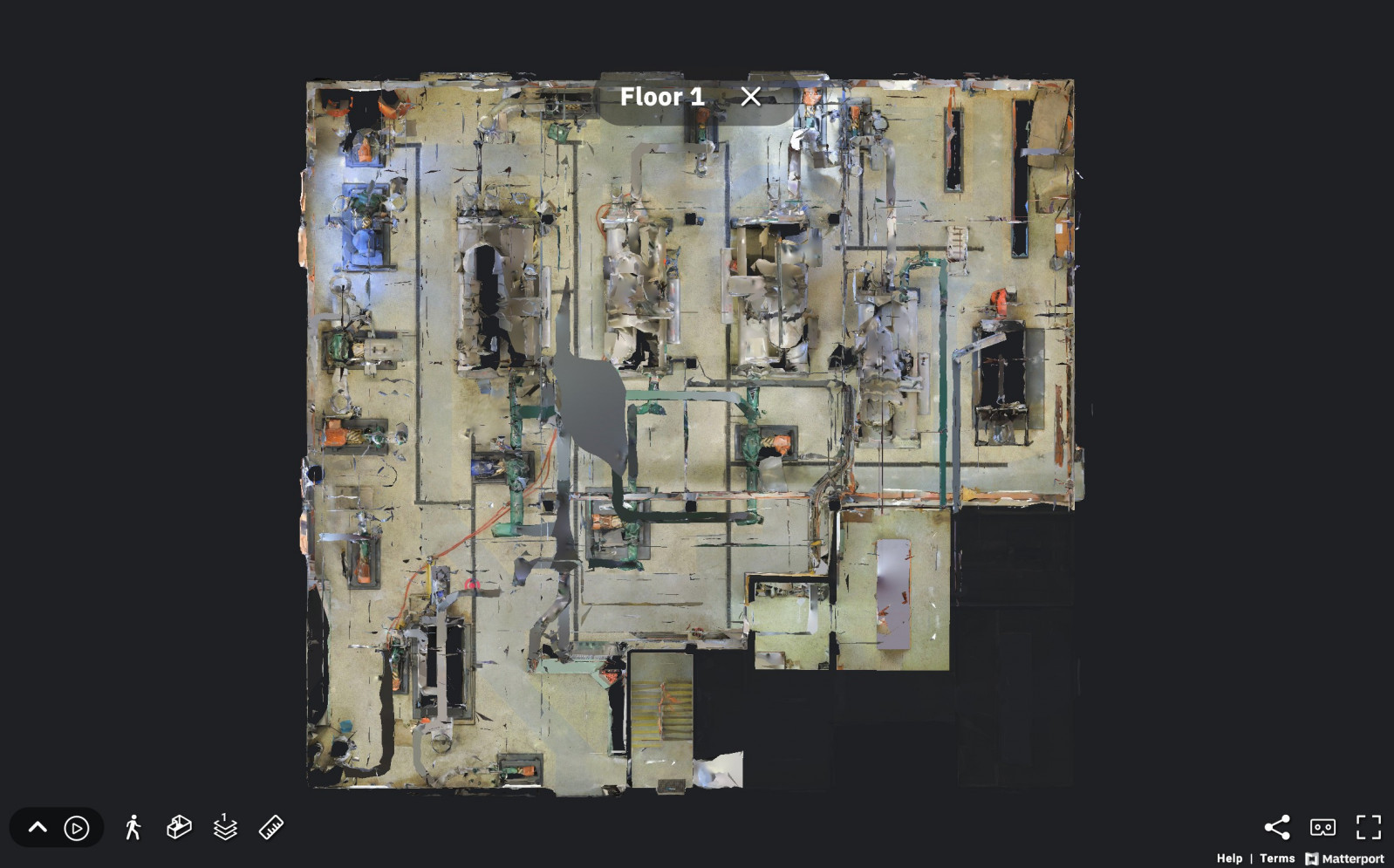 Ultimately, Backing Britain 3.0 aims to give members the tools to sell in a post-covid world with engaging 3D content, whilst helping them reduce their carbon footprint - as the world's governments look to them to become net-zero by 2050.
Over the last 6 months, the Made in Group team has been going out to visit exhibiting members and create 'digital twins' of their factories, for use in the Backing Britain 3.0 expo (and beyond). More than 100 of members are participating in the project which involves having their premises scanned with matterport 3D cameras. The goal is to create the UK's most extensive collection of virtual factory tours.
Deliberately placed in relation to both Made in the Midlands and Made in Yorkshire, there will be networking events for members at Derby, Wolverhampton and Leeds. There will be 3 celebrity speakers and 4 industry speakers in total at these events; scroll below to find out more and sign up for these.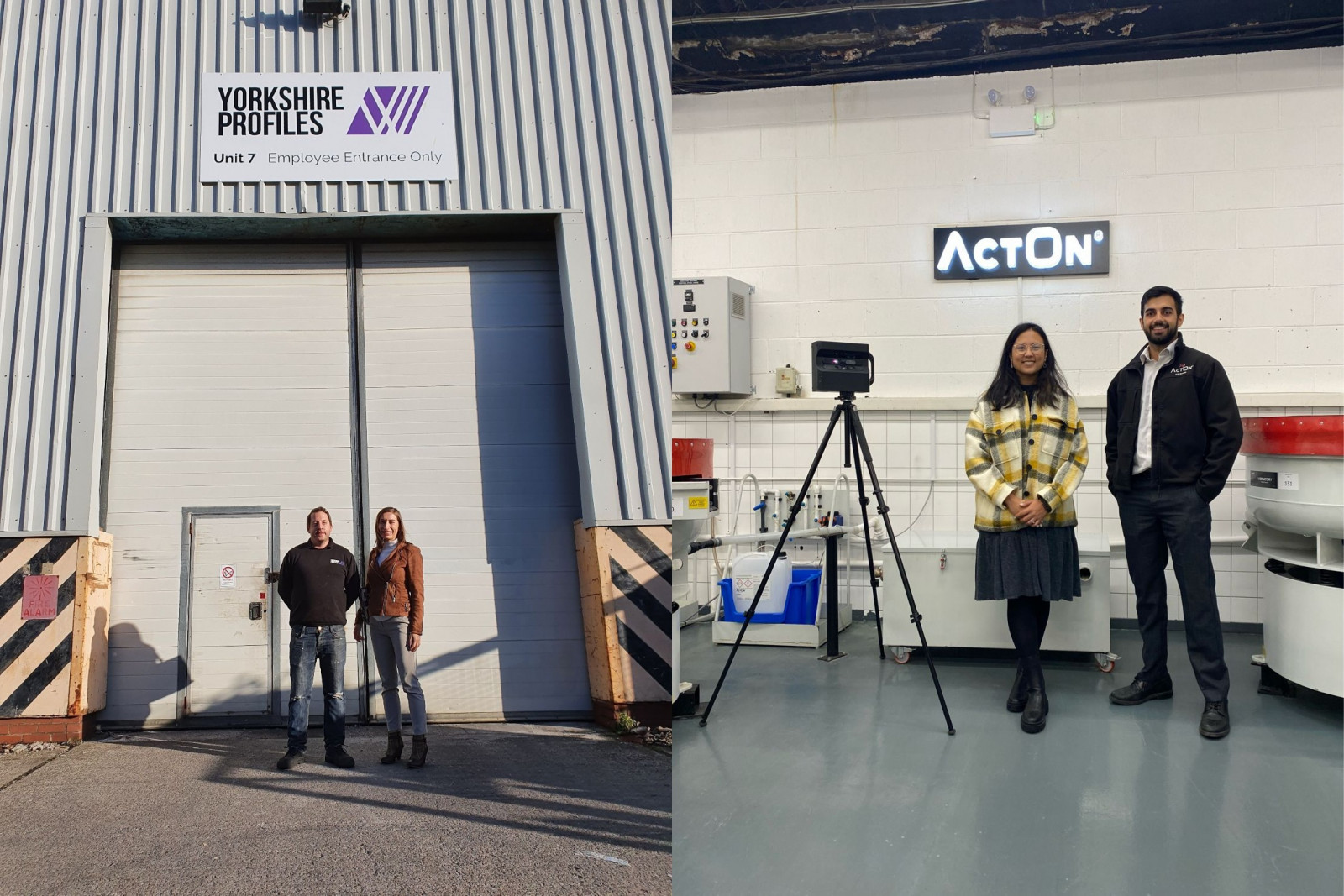 Backing Britain 3.0 is officially taking place from April 26th-28th 2020, however, access to members stands and their "digital twin" will be available 365 days a year following this. Gold & Silver members of Made in Group can register for the Backing Britain hybrid exhibition as an exhibitor, or others can register as an attendee, by visiting the following link: https://g2made.uk/bb3expo