Backing Britain 3.0 aims to give members of Made in Group the tools to sell in a post-covid world with engaging 3D content, whilst helping them reduce their carbon footprint - showcasing a collection of over 80 manufacturers' factory tours - and counting!
The goal set by the Made in Group here is to create the UK's most extensive collection of virtual factory tours. These "digital twins" of members' factories ultimately enable manufacturing companies to remove geographic boundaries and explain how their factory works with spatial awareness. Digital twins are essential to any smart factory, complementing their existing Industry 4.0 strategies.
Here, we are focusing on 5 virtual factory tours from manufacturers based in Worcestershire. To visit these, simply follow any of the links below to visit their virtual stand and then click '3D Tours' on the left hand side to visit that company's premises.
Gardner Denver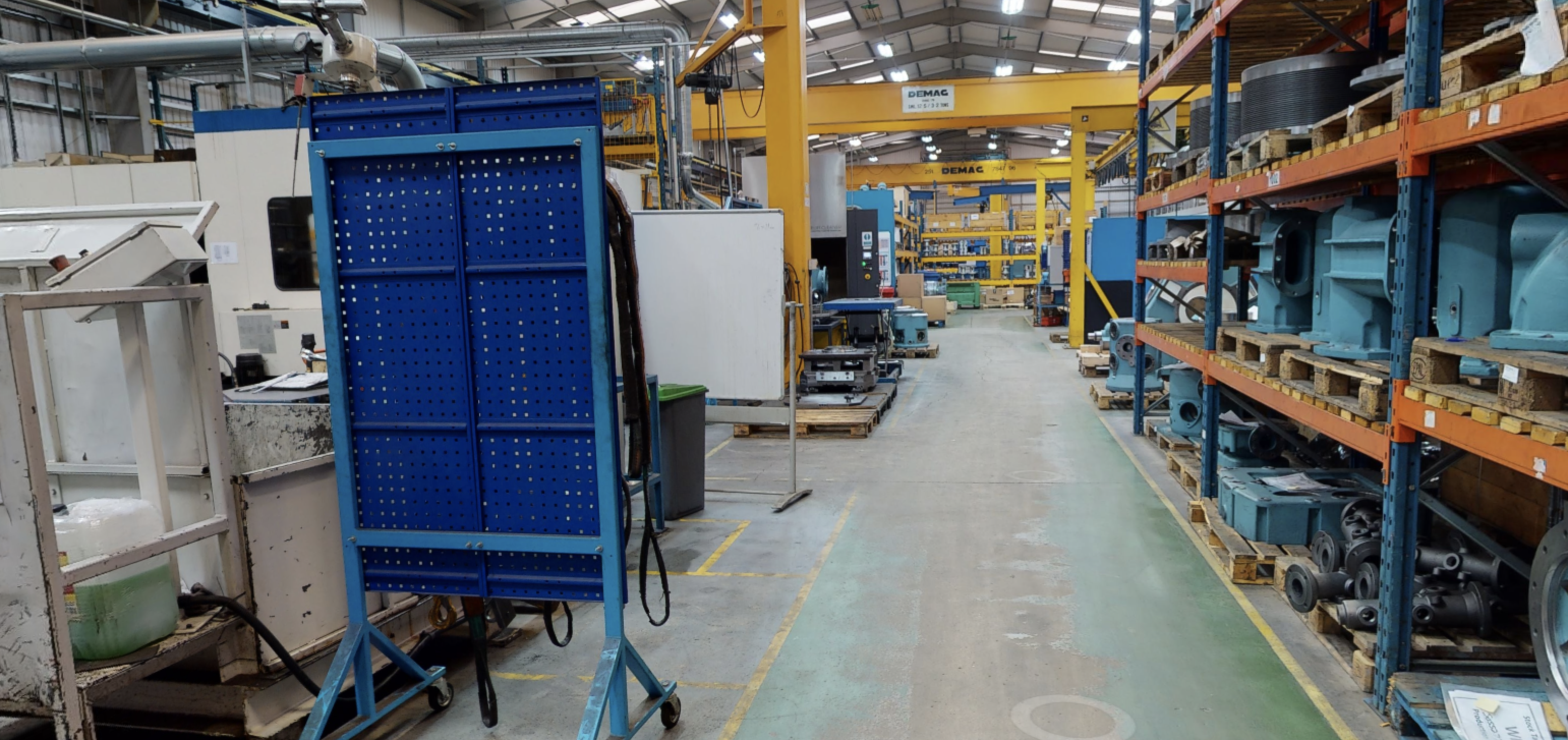 Gardner Denver, founded in 1859, is a global manufacturer of industrial compressors, blowers, pumps, loading arms and fuel systems.
Central Scanning
Central Scanning offer a variety of 3D scanning and related services for reverse engineering, 3D printing and inspection.
TLM Laser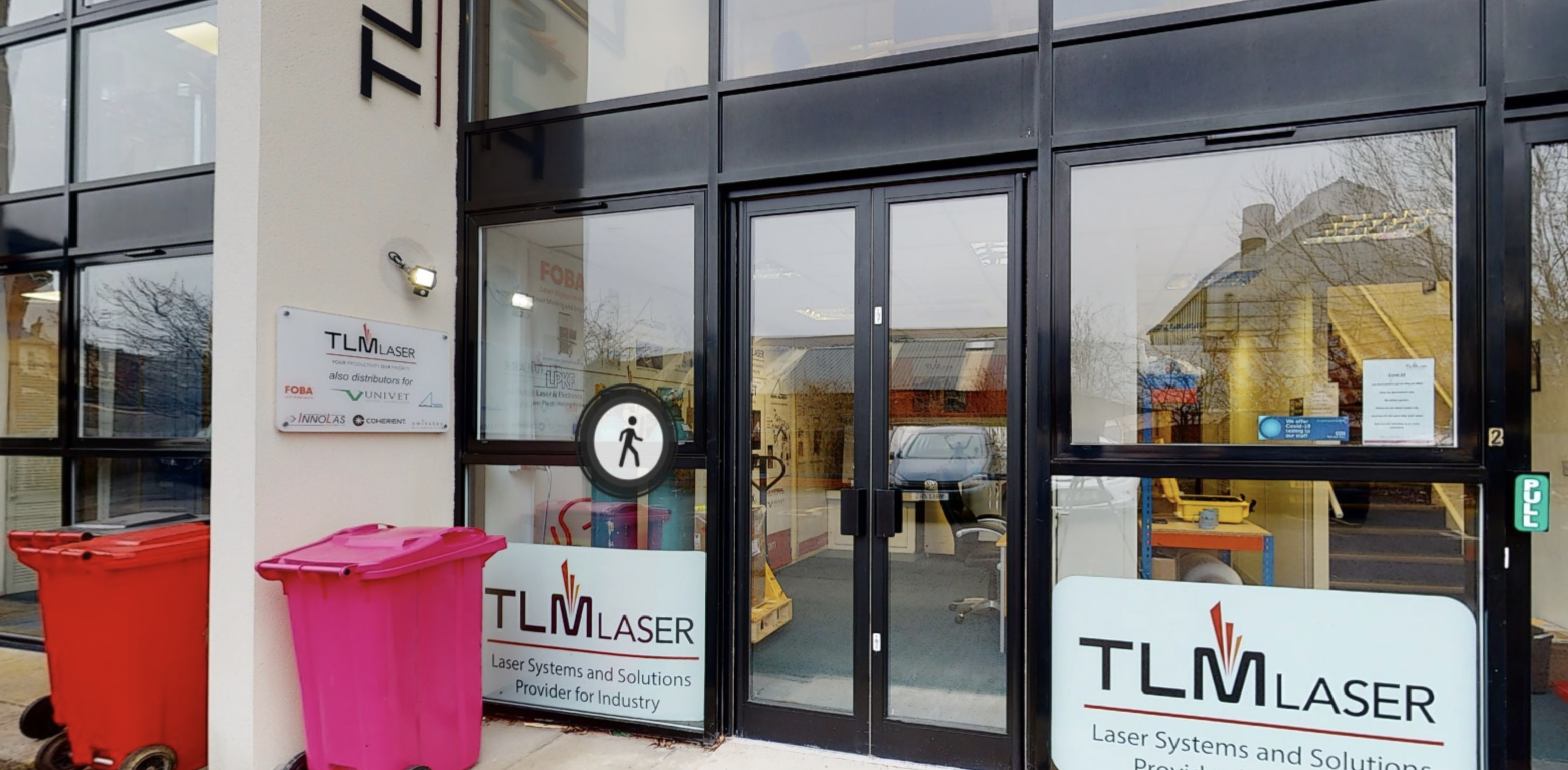 TLM Laser have a wide range of laser machines for marking, engraving, fume extraction, wafer marking, welding, sorting, cutting, micro machining as well as safety eyewear.
Machined Component Systems P.L.C.
Machined Component Systems is a sub-contract machining company based in Redditch, England, specialising in turned parts and machined components.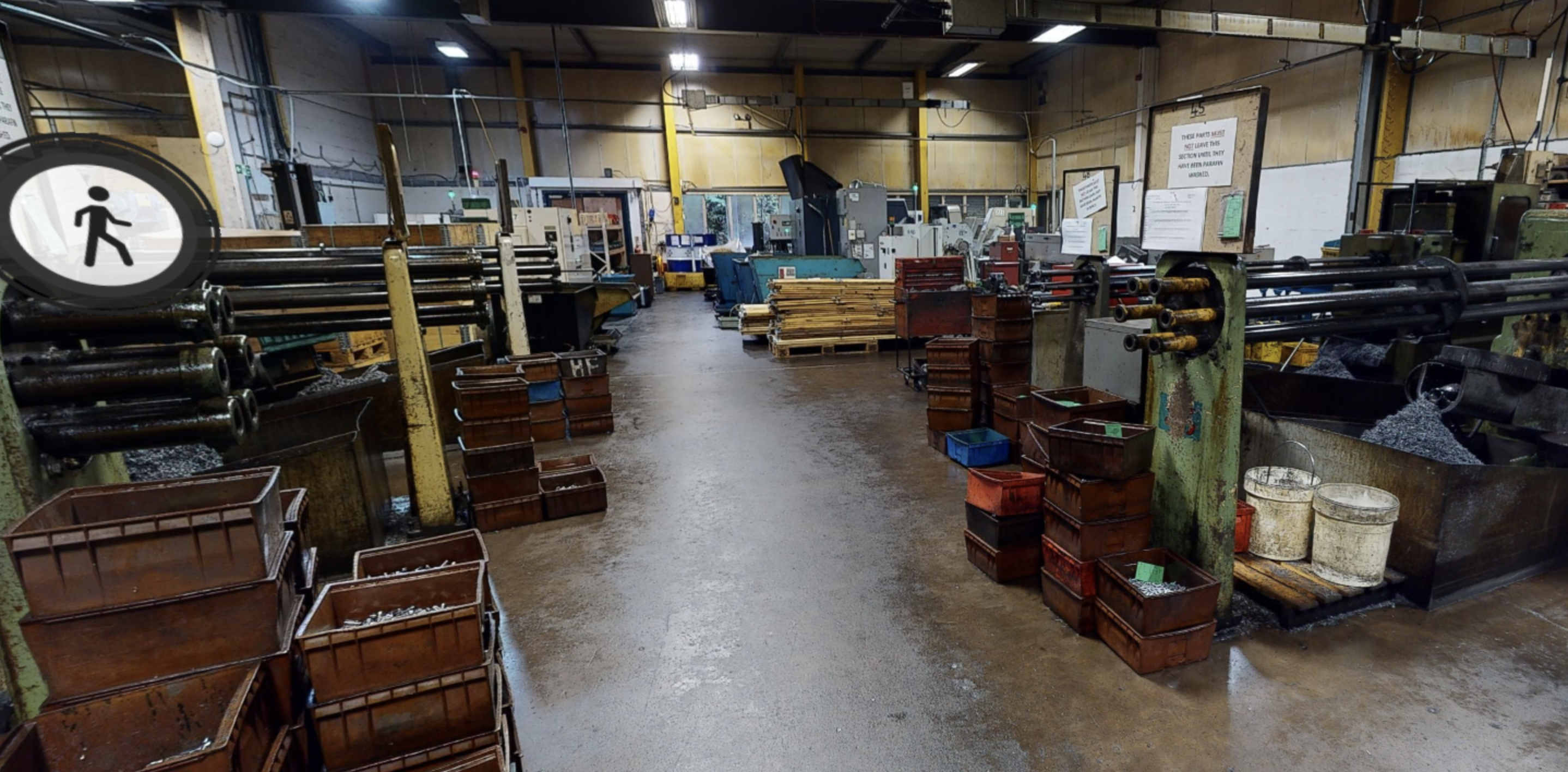 Handling Concepts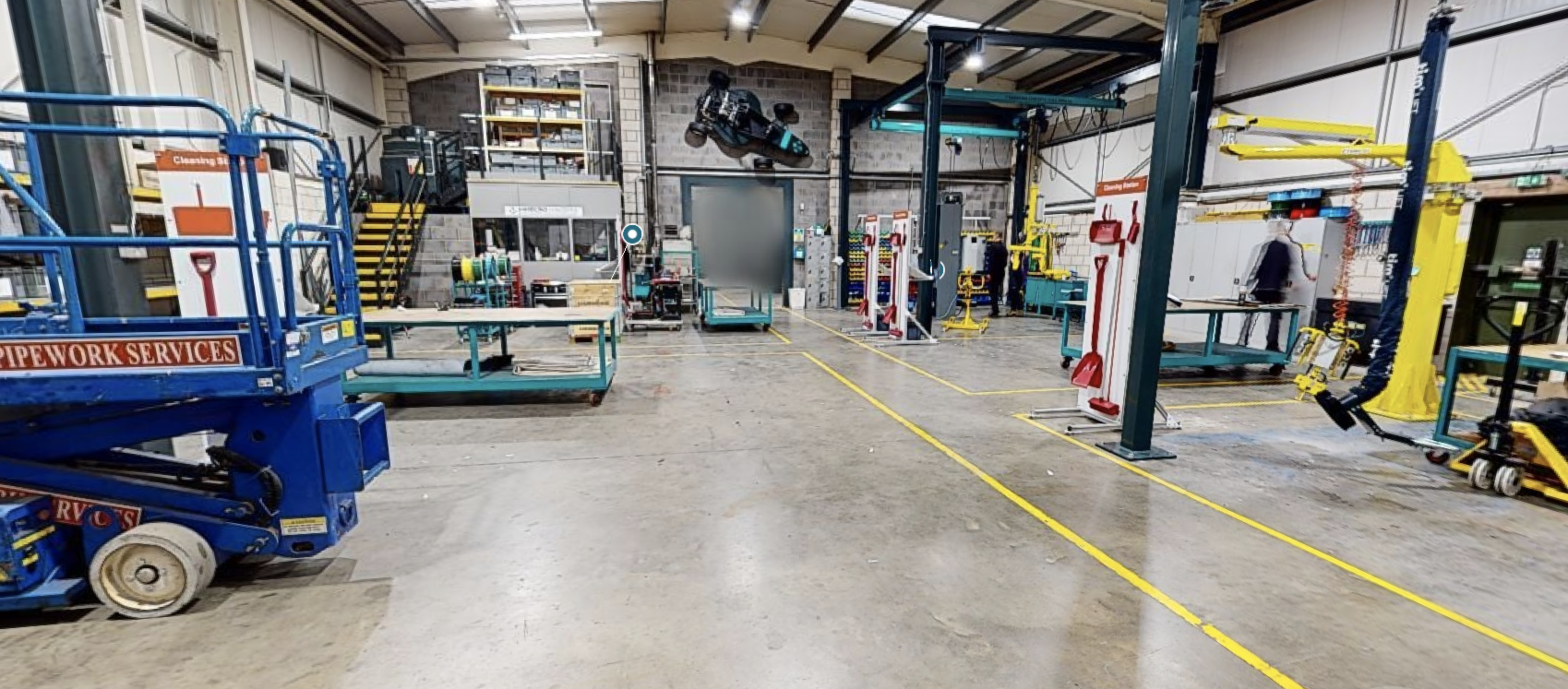 Handling Concepts provides the material handling solution that you need to optimise productivity and improve the health and safety of your workers.