Backing Britain 3.0 aims to give members of Made in Group the tools to sell in a post-covid world with engaging 3D content, whilst helping them reduce their carbon footprint - showcasing a collection of over 80 manufacturers' factory tours - and counting!
The goal set by the Made in Group here is to create the UK's most extensive collection of virtual factory tours. These "digital" of members' factories ultimately enable manufacturing companies to remove geographic boundaries and explain how their factory works with spatial awareness. Digital twins are essential to any smart factory, complementing their existing Industry 4.0 strategies.
Here, we are focusing on 5 virtual factory tours from manufacturers based in the East Midlands. To visit these, simply follow any of the links below to visit their virtual stand and then click '3D Tours' on the left hand side to visit that company's premises.
Boneham and Turner Limited
Based in Nottinghamshire, Boneham & Turner Ltd is a leading manufacturer and supplier of tooling components and precision engineered components.
MTM Products (I.S.P.P) Limited
Based in Derbyshire, MTM are a long established but modern company manufacturing and supplying labels, graphic overlays, metal nameplates, vinyl cut decals, bespoke safety signage and engraved products to OEMs in the UK and EU.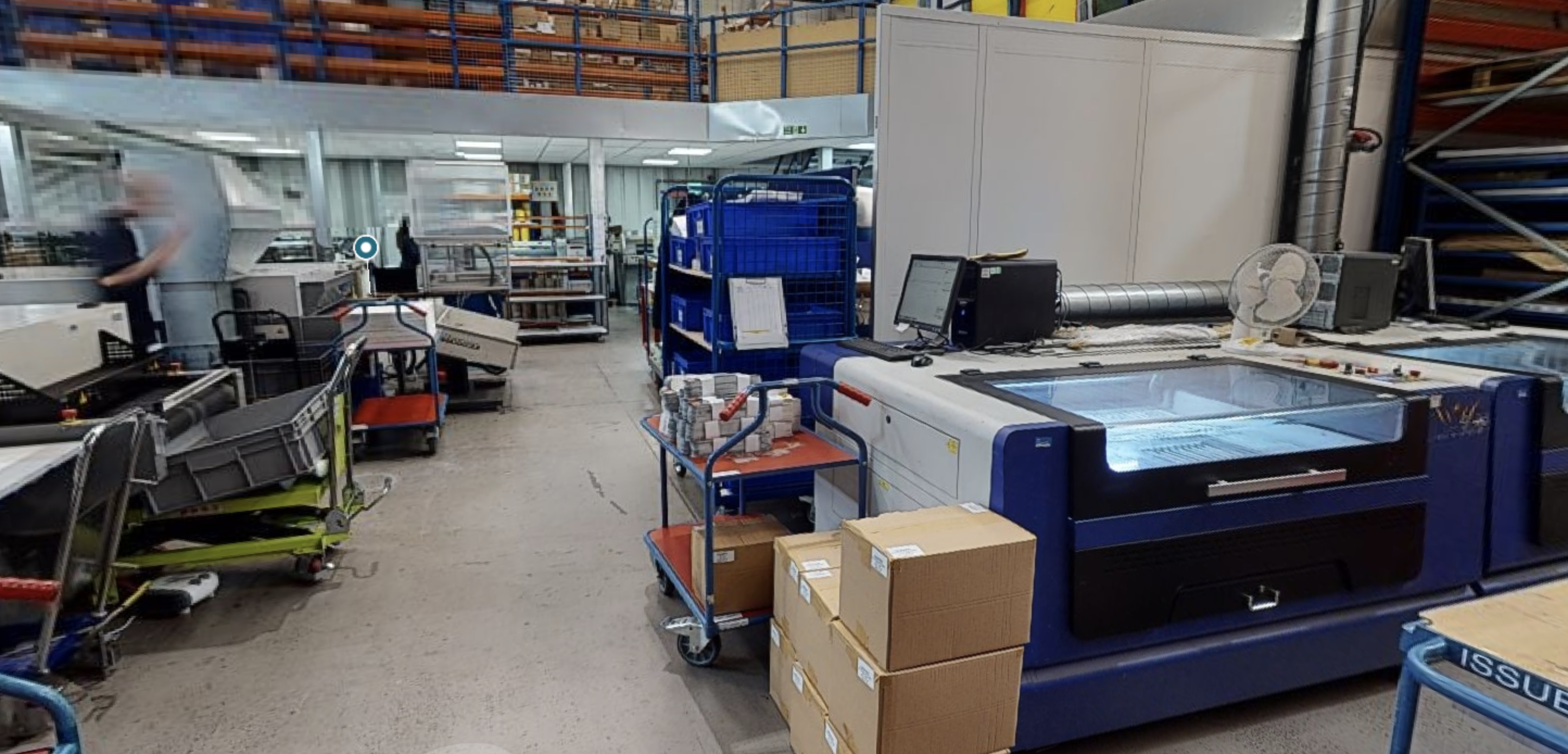 Pentangle Engineering Services Ltd
Lincolnshire-based Pentangle Engineering were formed in 2004 to provide the manufacturing sector with special machine services and support.
Metal Craft Industries UK Ltd
Northamptonshire based MCI is a modern engineering company with state of the art equipment and facilities.
COBA Plastics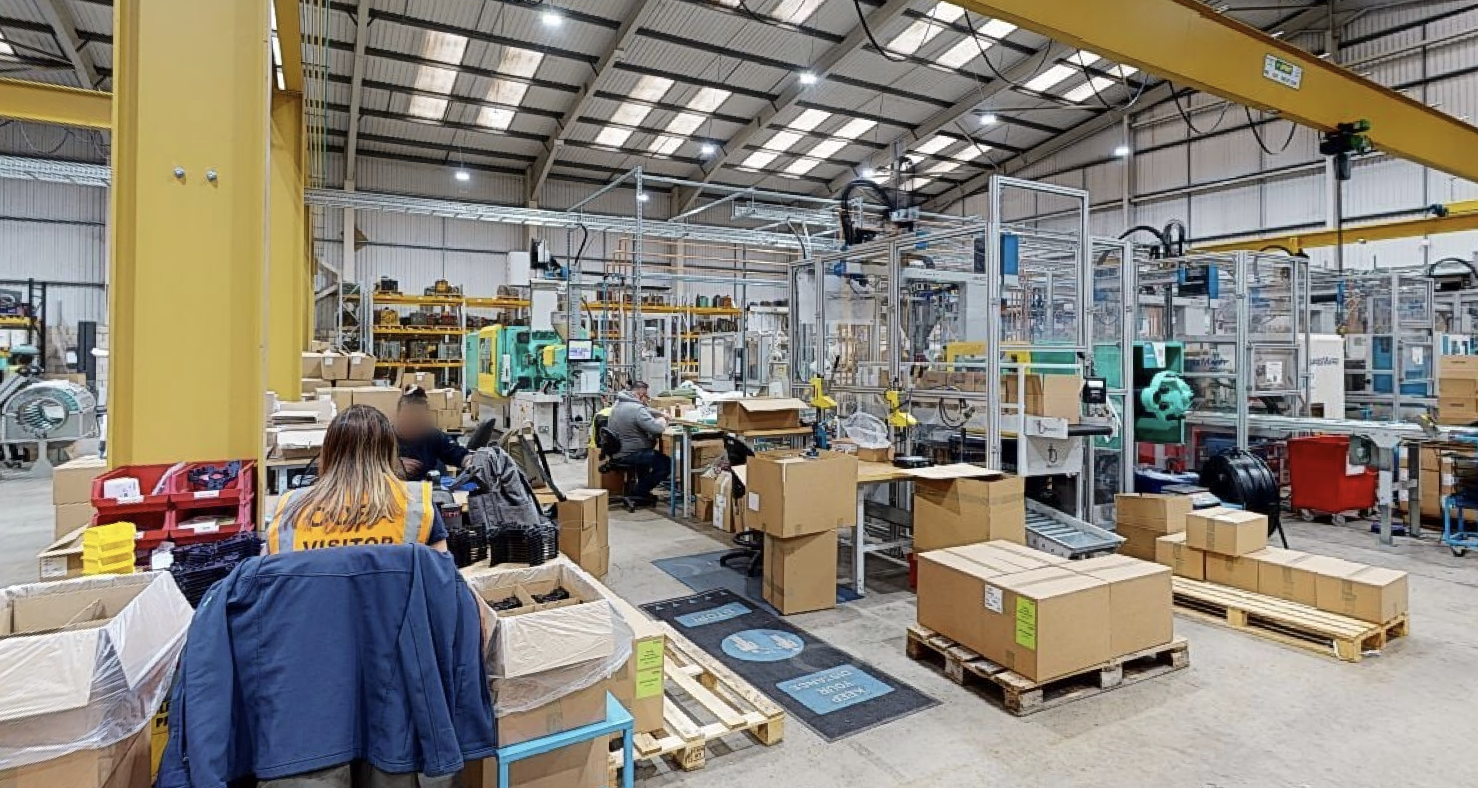 The COBA Plastics Group, based in Leicestershire, serves the supply chains of Automotive and beyond with high quality thermoplastic products that are designed, developed and delivered with care.