Backing Britain 3.0 aims to give members of Made in Group the tools to sell in a post-covid world with engaging 3D content, whilst helping them reduce their carbon footprint - showcasing a collection of over 80 manufacturers' factory tours - and counting!
The goal set by the Made in Group here is to create the UK's most extensive collection of virtual factory tours. These "digital twins" of members' factories ultimately enable manufacturing companies to remove geographic boundaries and explain how their factory works with spatial awareness. Digital twins are essential to any smart factory, complementing their existing Industry 4.0 strategies.
Here, we are focusing on 5 virtual factory tours from manufacturers based in North Yorkshire. To visit these, simply follow any of the links below to visit their virtual stand and then click '3D Tours' on the left hand side to visit that company's premises.
Unison Ltd
Established in 1973, Unison Ltd is the UK's leading manufacturer of tube and pipe bending machines, offering the largest range of all-electric benders for diameters from 4 mm to 275 mm.
APS UK Ltd
APS UK Ltd specialise in the design and installation of dust and fume extraction systems and pneumatic conveying systems.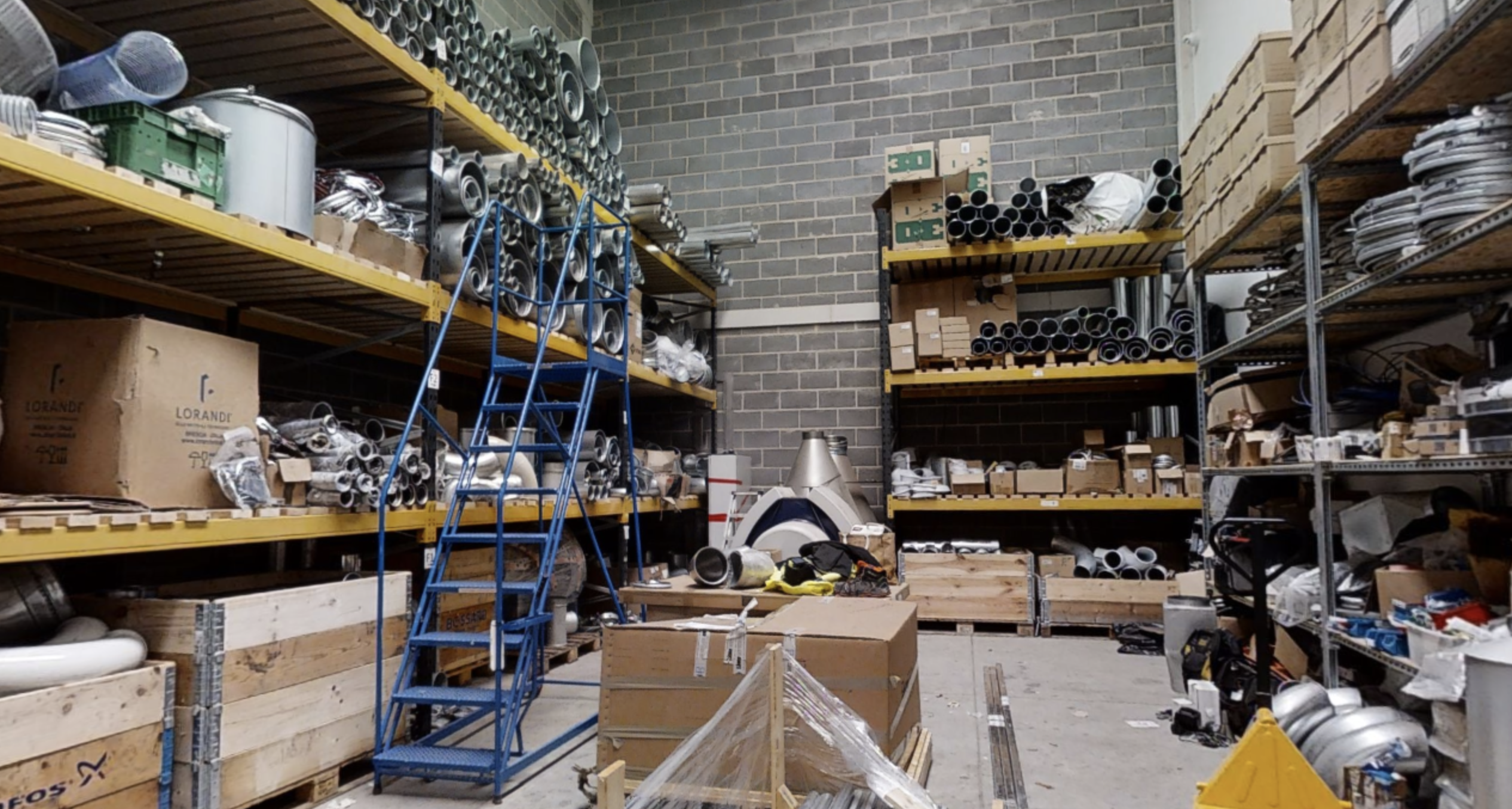 Additive-X
Based in Ripon, Additive-X use the latest 3D printing technology to provide solutions for prototyping through to production.
Yorkshire Profiles
Based in York, Yorkshire Profiles offer specialist laser cutting and fabrication services to a wide range of industries.
ISF
ISF are a successful project engineering organisation with over 30 years' experience providing standard and bespoke solutions to clients in the process engineering industry across Yorkshire and the UK.