As a membership, one of Made in Group's overarching objectives is to support and celebrate the manufacturing and engineering companies who 'Back Britain' through the likes of investing in the industry, reshoring operations, supporting people and skills, and more types of business excellence.
Here, we have compiled 5 of the biggest recruitment stories from 2022, which have come out of the Made in Group. Scroll down to find out more and then make sure to visit Made Futures to discover recruitment and employment opportunities.
An Important New Sales Role at Coventry Firm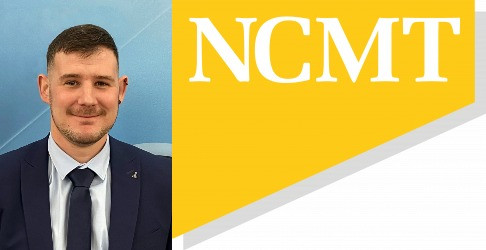 The most recent story on our list is from just the last few weeks, with a new Sales Engineer being appointed at Coventry-based NCMT Ltd - the sole UK supplier of Makino & Okuma machine tools for nearly 60 years. Although he has never worked in sales before, Sam is no stranger to machine tools, as between 2012 and 2021 he worked in Worcestershire as senior multi-spindle lathe setter, stock controller and cell leader at one of the largest, privately owned subcontract machinists in Europe.
Unison Keeps Decades of Tube Bending Expertise in Britain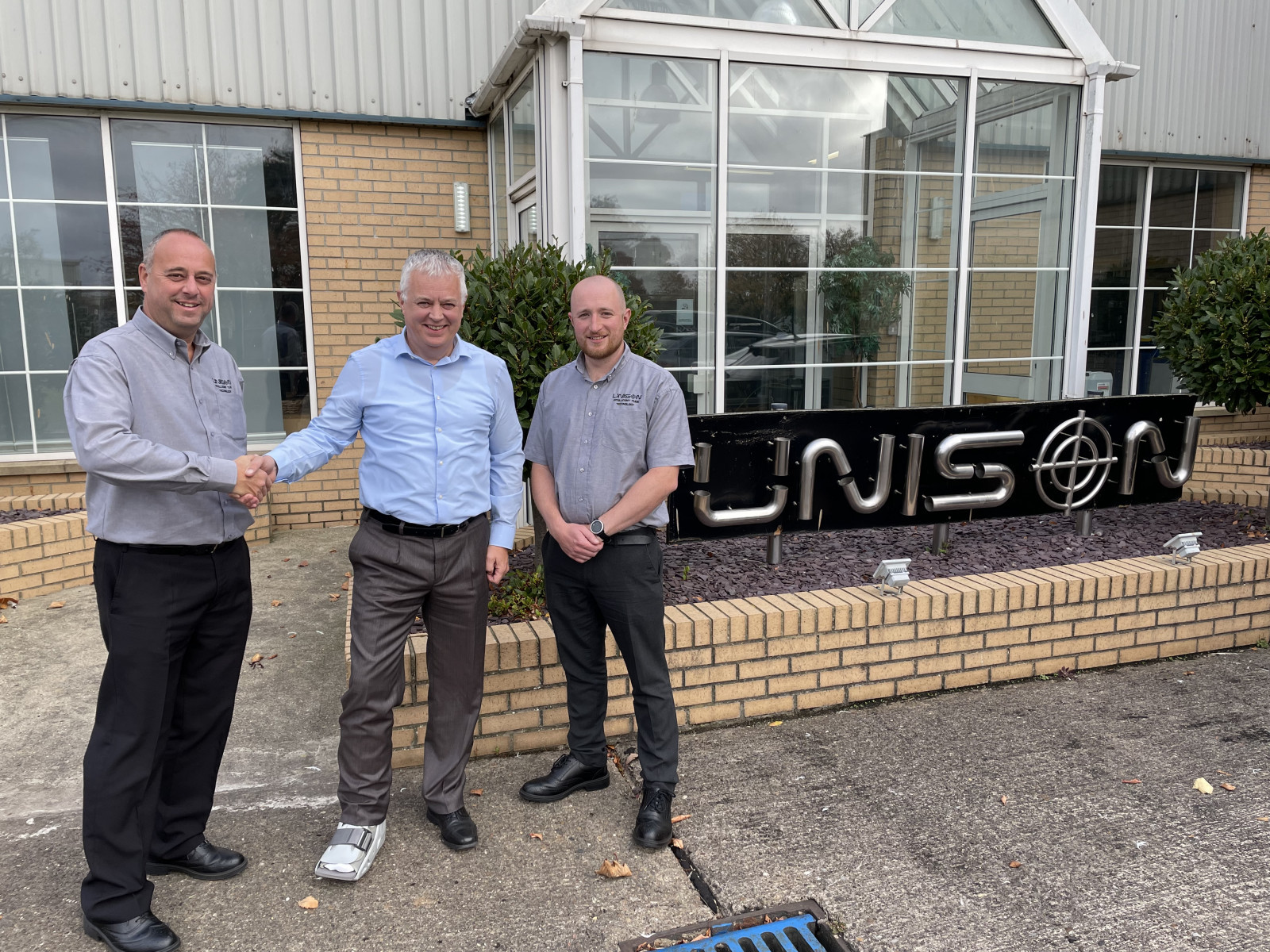 In October of this year, Unison Ltd - the UK's leading manufacturer of tube bending machines and the inventor of all-electric tube manipulation - recruited several former employees of now-defunct Preston-based Addison Forming Technologies Ltd (formerly known as Addison McKee).
Airmaster's Hattrick of Employment Excellence
Back in the Summer of 2022, Airmaster - based in Swallownest on the Sheffield/Rotherham border - made a hattrick of key appointments, promoting Gareth Campbell to Operations Director, Andy Benson to Finance Director and Ross Blackwood to Contracts Director.
Mazak Strengthens UK Sales Team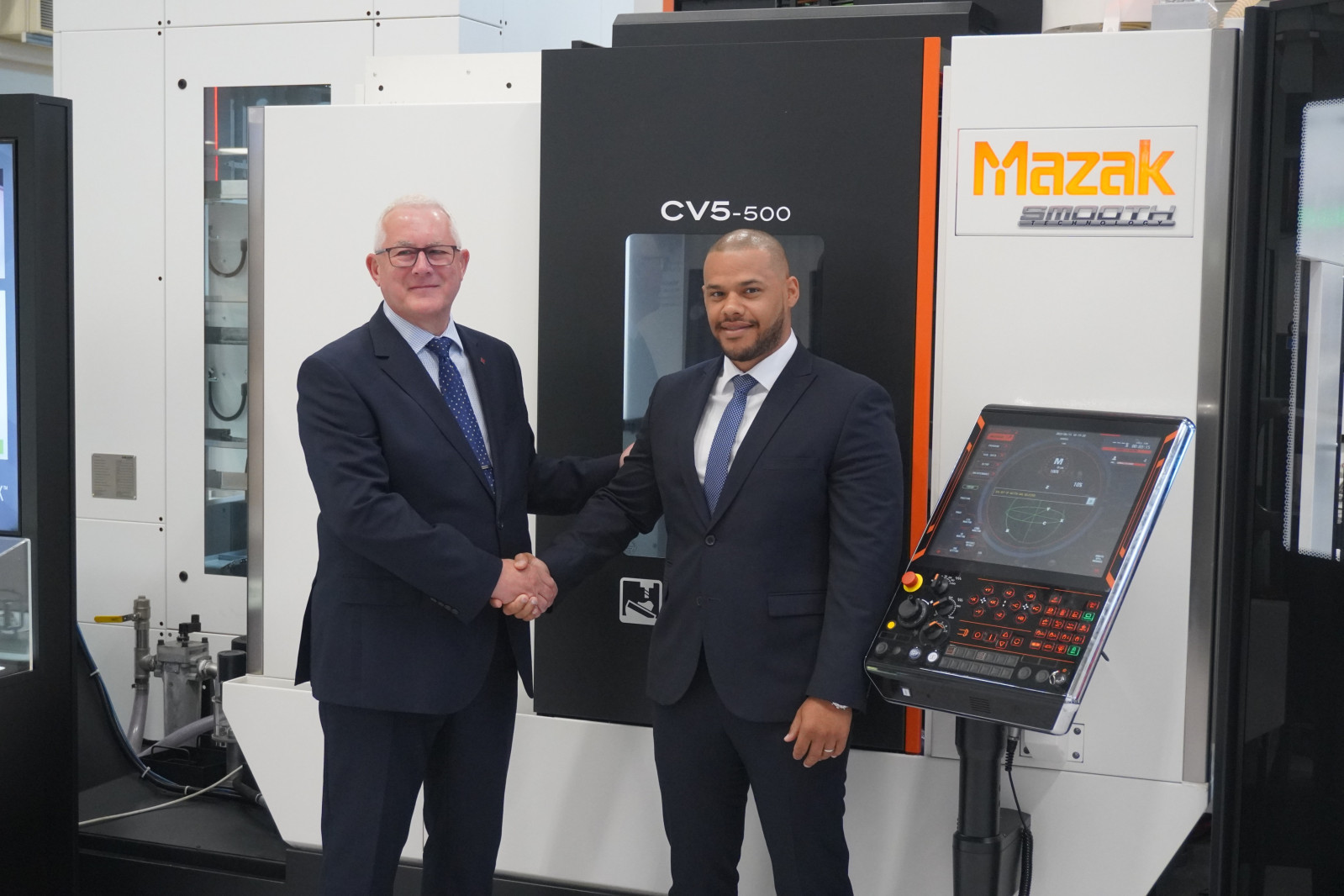 Earlier this year, Yamazaki Mazak strengthened its UK sales team with the appointment of a new dedicated sales engineer to support Mazak's existing sales managers. Mazak's European manufacturing plant in the UK provides the European group headquarters for more than 900 employees and 15 technology centres and technical centres.
Alwayse Invest In The Future

Birmingham-based Alwayse - who are globally recognised as the leading Ball Transfer Unit brand in the world - epitomised earlier this year the importance of investing in the future, through apprentices making up 15% of their workforce.