With 2022 coming to a close, we've been looking back at some of the key stats and figures from the year gone by which reflect the impact made upon UK industry, and the level of engagement shown by our members and our audience at large.
Made in Group, composed of Made in the Midlands and Made in Yorkshire exists to champion and promote UK manufacturing & engineering. Scroll below to discover Made in Group's year in numbers for 2023!
55 EVENTS HOSTED. 1788 ATTENDEE CHECK-INS.
Over the course of 2023, Made in Group were priviledged enough to host 55 events for members of MIM and MIY, with a huge total of 1,788 culmulative attendee check-ins for these. From virtual masterclasses and breakfast mornings to in-person factory tours and social events at Premier League football stadiums, it was another fantastic year, and thanks to all of you who attendeed these at some point!
1125 ARTICLES PUBLISHED.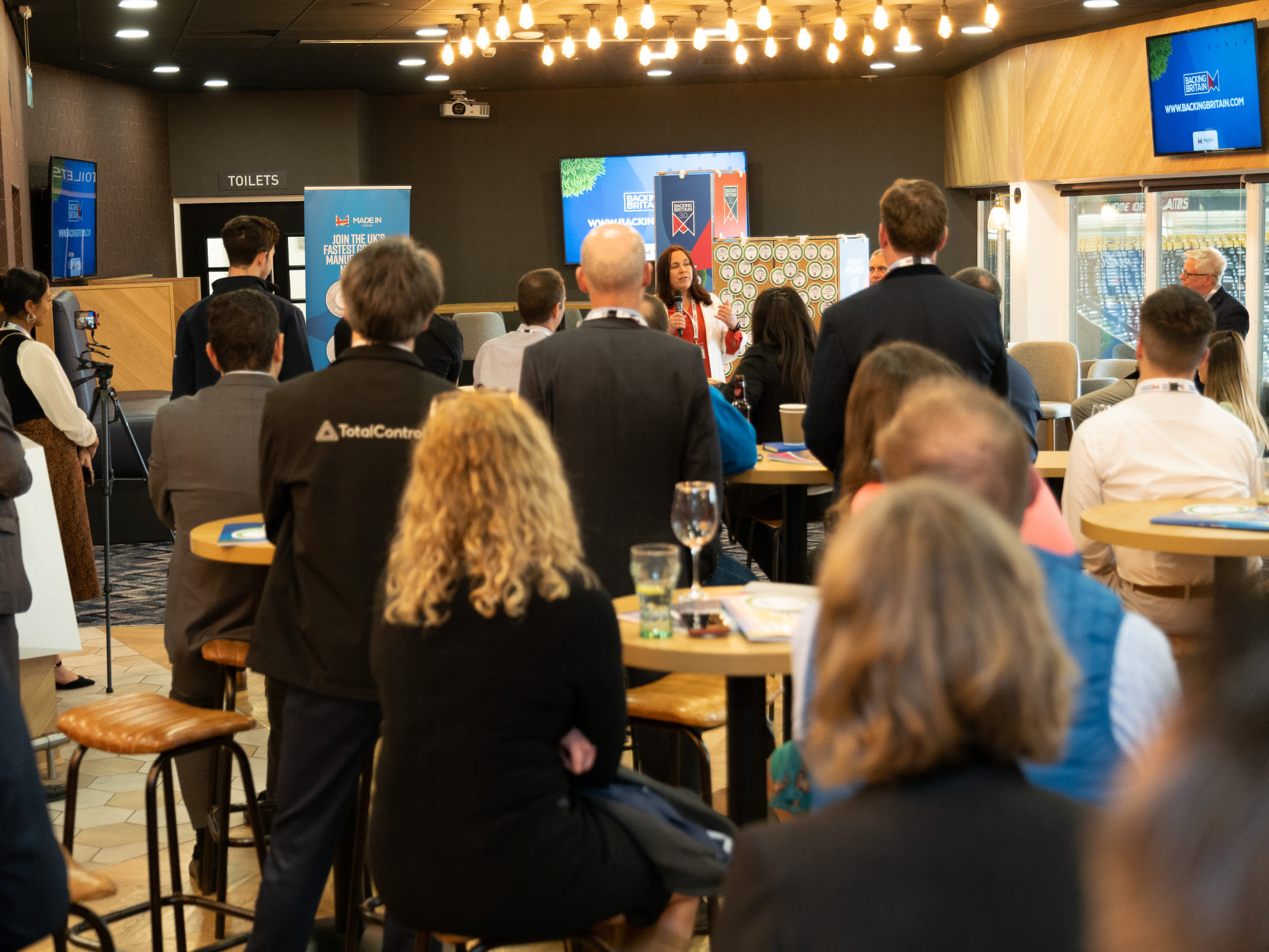 One of Made in Group's main aims as an organisation is to champion the fantastic work of UK manufacturing & engineering companies... So it's great to see that we were able to share so much positive news through the Made platform!
800,000+ SITE VISITS.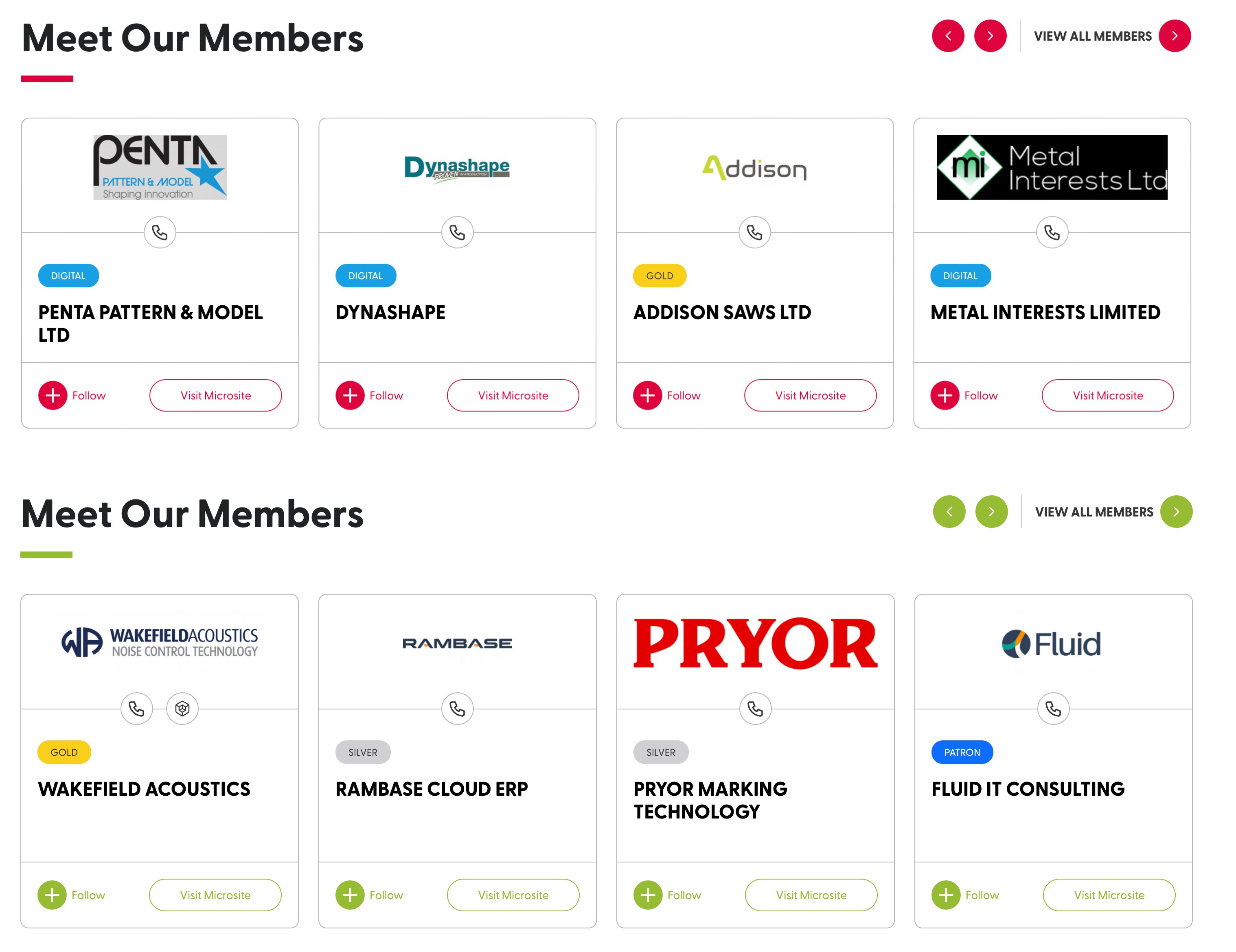 As this membership group continues to grow, it was brilliant to see such a high number of site visits again this year. This huge amount of web traffic can largely be explained through the fantastic content published by our members, which grabs the attention of people far and wide.
82 VIRTUAL FACTORY TOURS CREATED.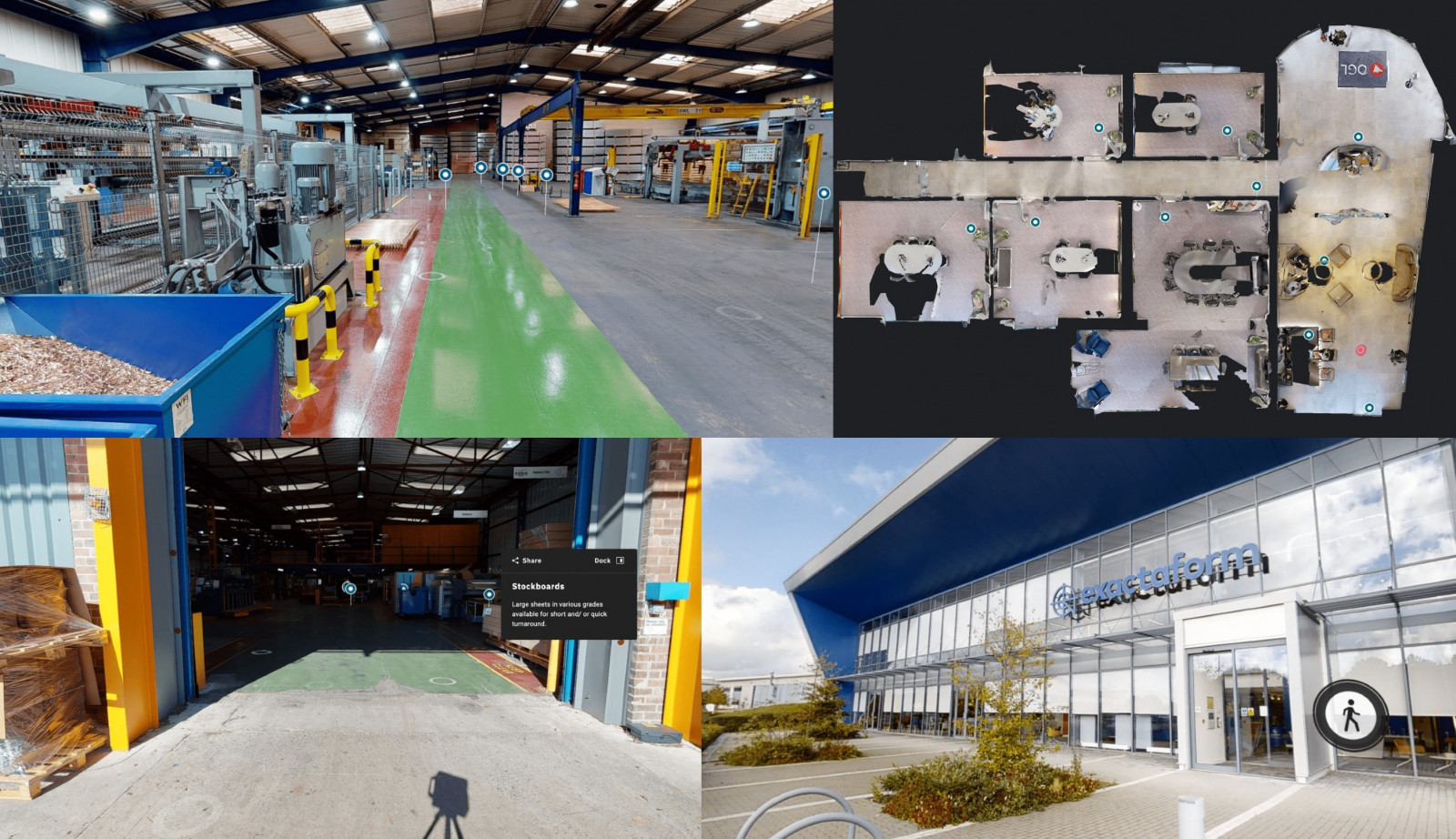 Over the last year, the Made in Group team commited to going out to visit members and create 'digital twins' of their factories, using innovative Matterport technology. This technology is used to create 3D walkaround of companies' factories, which was is then showcase on their stand at Backing Britain 3.0, which launched in March 2022.
137 VIDEOS UPLOADED TO MADE-U.
In total this year there have been 137 videos uploaded to Made-U, which is a collection of content curated to inspire and educate the people within UK industry. The Made in Group have huge plans for continuing to educate and inspire our members and their employees in 2023, so watch this space...